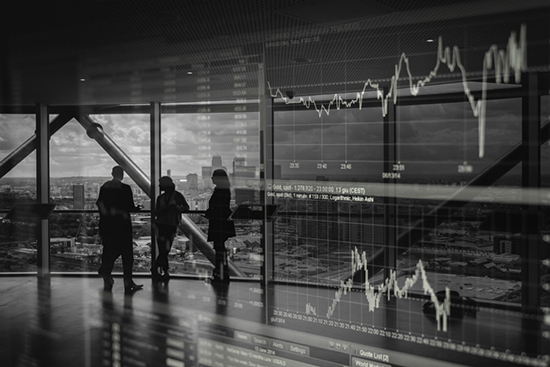 Introduction of Unipro Consulting
Unipro is a consulting company specialised in recruiting legal and compliance professionals for big corporations, funds and law firms in the China region. The company was established, financed and operated by its founders and senior recruiters, who are PRC qualified lawyers with extensive know-how in legal practices gained from decades of serving at top law firms and MNCs, as well as from years of end-to-end recruiting experience. We recruit lawyers at all levels of seniority: from newly qualified lawyers and paralegals to seniors, partners and general counsels. We are proud to have a robust network across the industries and our recruiting specialists have all established strong and substantive connections within their spectrum of clients.
Our specialised areas span from general legal search and private practice legal recruitment to In-house legal and compliance hunting and Career development advisory.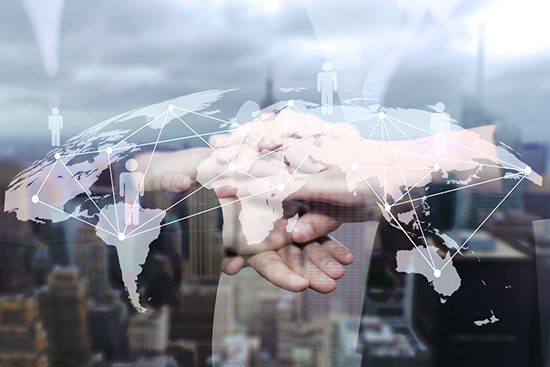 Selected Placements by Team Members:

• U.S. associates for various top U.S. firms in Shanghai and Beijing offices
• China consultants for various top U.S. firms in Shanghai and Beijing offices
• Associates for UK firms in Shanghai and Beijing offices
• Legal Head for one of top international PE funds in Shanghai
• Sole counsel for one of the top international VC funds in Shanghai
• China Legal Head for a top global pharmaceutical company in Shanghai
• APAC General Counsel for a top U.S. instrument manufacture company in Shanghai
• Greater China General Counsel for a global leading home appliance company in Nanjing
• Greater China Compliance Head for a reputable U.K. Pharmaceutical company in Shanghai
• Greater China Compliance Head for a leading international auto part manufacture company in Shanghai
• Greater China IP head for a leading European consumer goods company in Shanghai